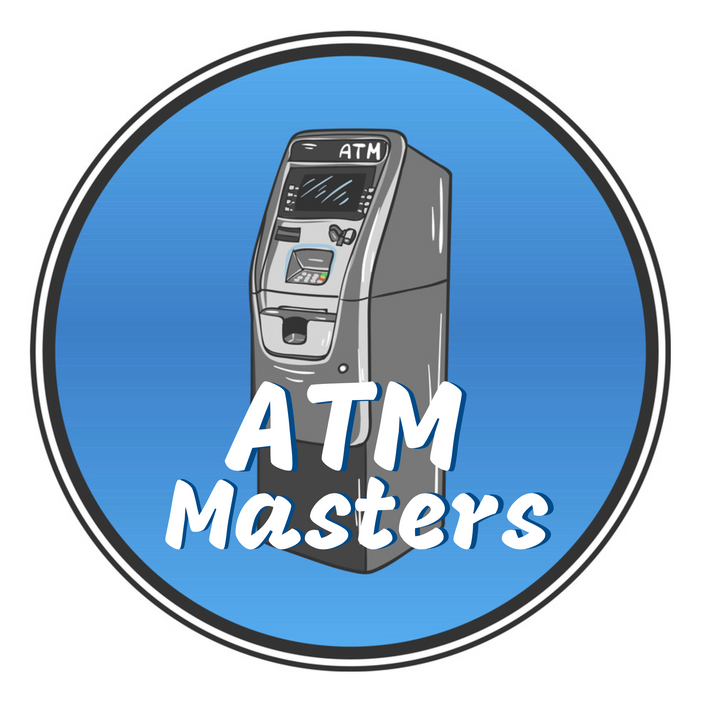 ATM Masters
This course will guide you from point A-Z on creating a stream of passive income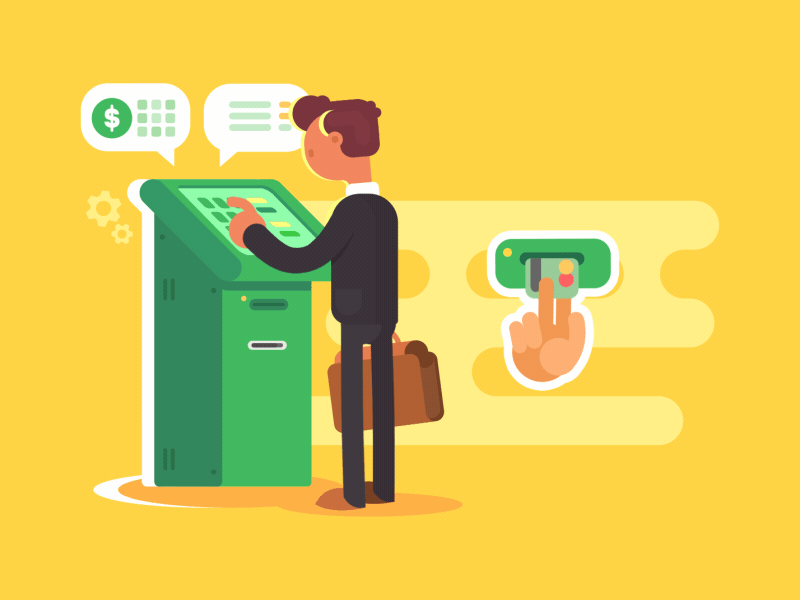 ---
Thank you for choosing ATM Masters, an ATM mentorship platform from Founder Diego Burchell.

ATM Masters is home of the most effective educational platform for learning how to start and run your own ATM business, creating a true source of passive income.
Your Instructor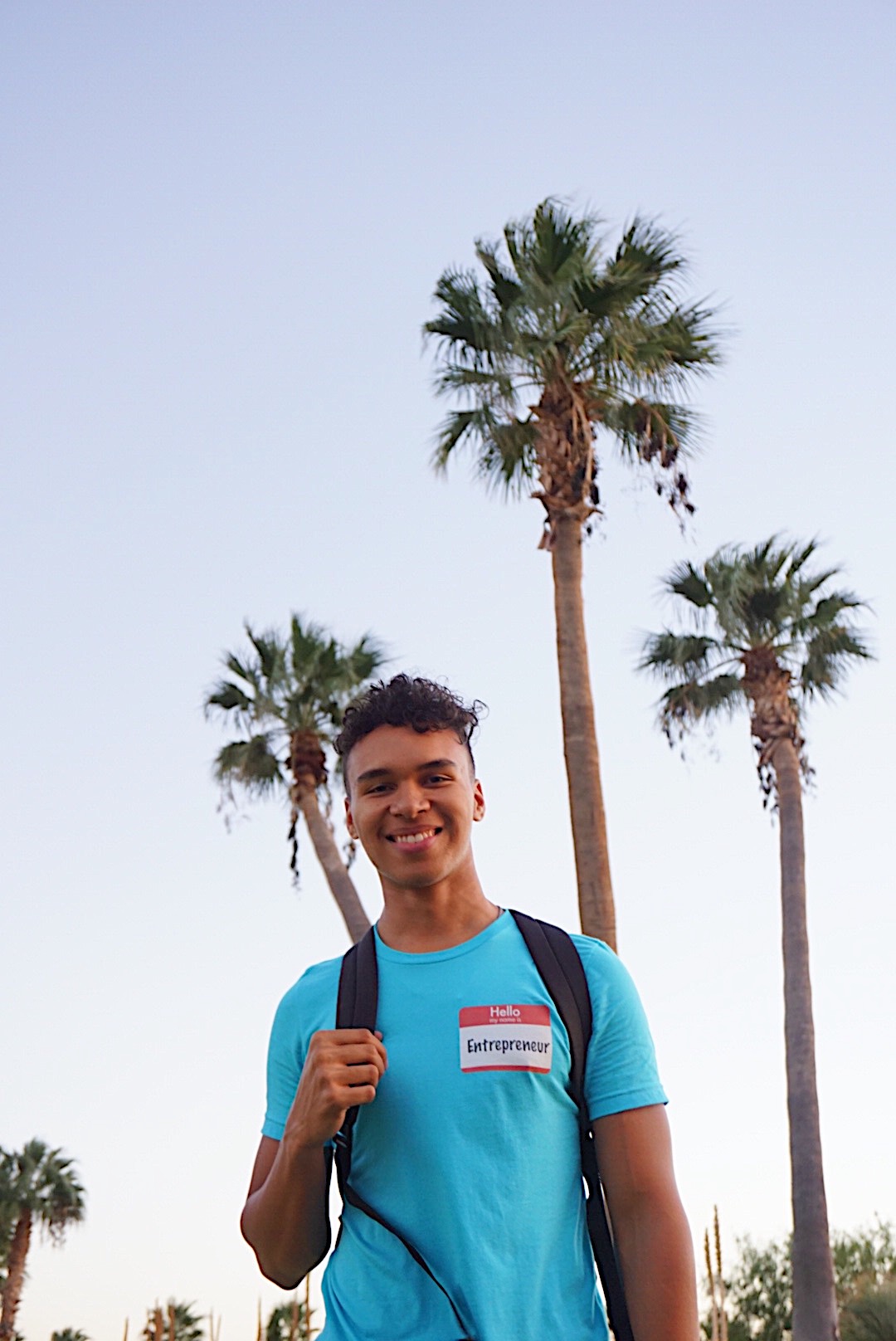 Yo! My name is Diego Burchell. I am an entrepreneur, investor, and your ATM Business "Wi-Fi Coach". For the past year I have succeeded in building a profitable business of passive income through managing ATMs in my local area. I am excited to share a business model where anybody can connect and become successful. It's your turn now!
Course Curriculum
Welcome!
Available in days
days after you enroll
Private ATM Masters Group Messenger
Available in days
days after you enroll

---
I created the ATM MASTERS family because I get countless messages each day from ambitious individuals asking how it is that I make money from having an ATM business of my own. After weeks of consideration, and many requests from my followers, I finally decided to dedicate my time into making a high-quality course that teaches you steps A-Z on starting and running your own profitable ATM business. I am proud of the final product and am ready to guide you every step of the way in creating TRUE PASSIVE INCOME!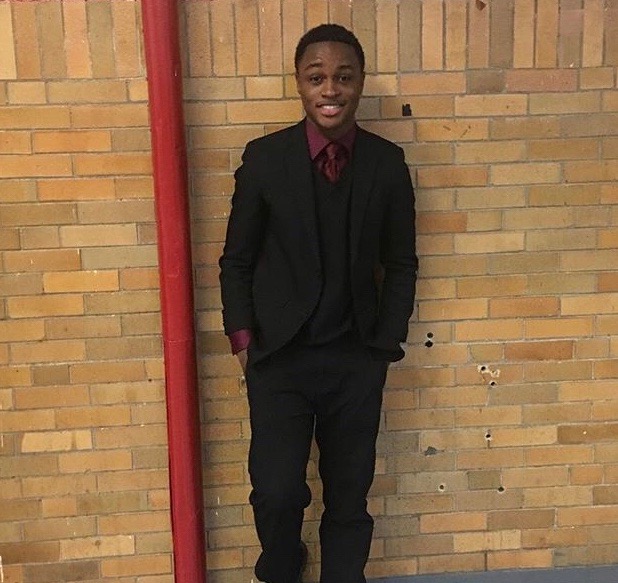 "I've always wanted to start my own business, one thats not too complicated but one that would bring me profit and benefits my clients so it a win - win. But so far I've learned quite a lot from you, I wouldn't get anywhere if I were to do this by myself. So I would strongly recommend your course to anybody that are looking to start their own ATM Businesses. And I think this course probably the most inexpensive course out here."

- Ace Carvens, Entrepreneur, ATM Masters student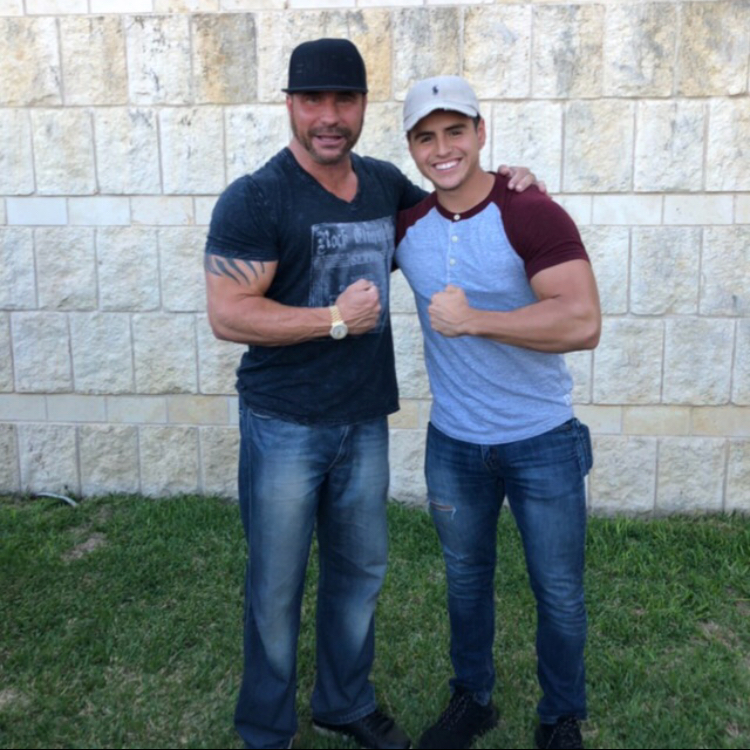 "The course is so easy to follow, I've looked at other ATM courses but none of them are as direct as yours. Besides that, you are always so helpful, and readily available for any questions we may have. It amazes me how you're even willing to help us find some locations if possible. All in all it's been great! Thank you so much!"
- Esteban De Lara, Influencer, ATM Masters student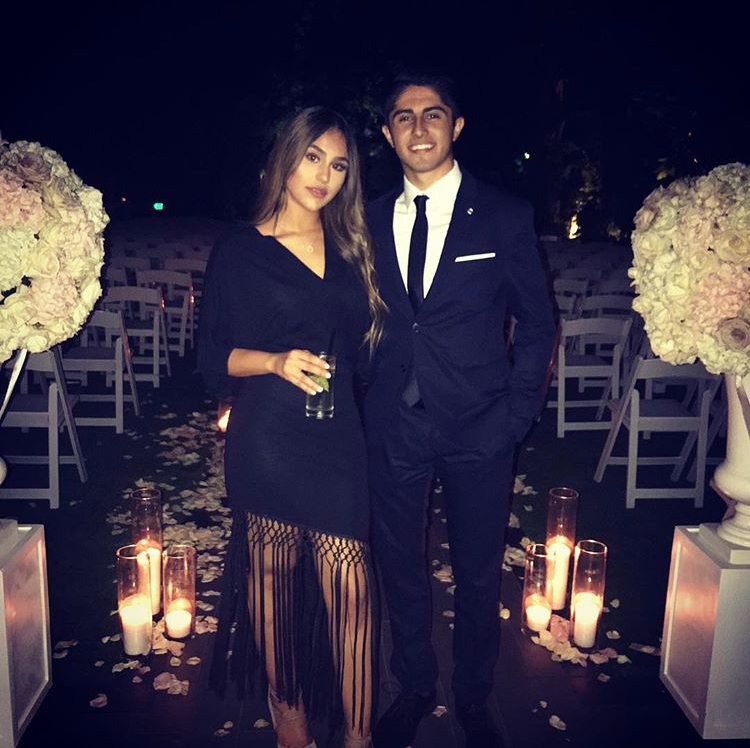 "The ATM Masters course has so much information in it and Diego really knows what he is talking about. I feel so confident now to actually start this business and I know I can make this work, where as before I was not so confident in myself thinking I wouldn't be able to actually make money with this business model. The ATM Masters course goes over EVERY single thing you need to know before starting this business and it is significantly cheaper than any other ATM course. Thank you for all this information!!"
- Yehuda Benschitrit, Entrepreneur, ATM Masters student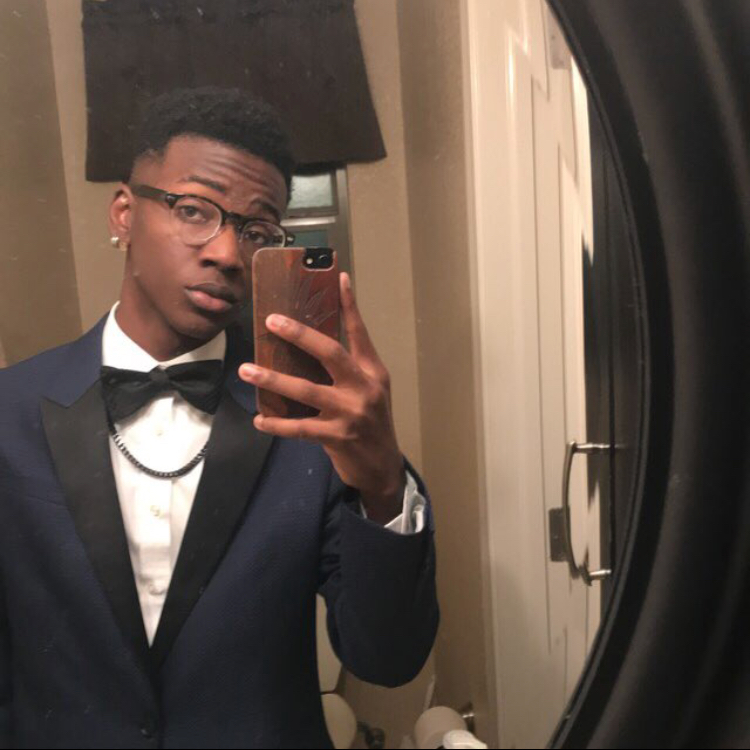 "This course is fire because it breaks it down from A-Z. I thought I knew a lot about the ATM business, but after going through a few of the sections in this course I realized I really didn't. If you're second guessing if you should get this course you just need to enroll it will not disappoint."

- Artie Maxwell, Currency Investor, ATM Masters student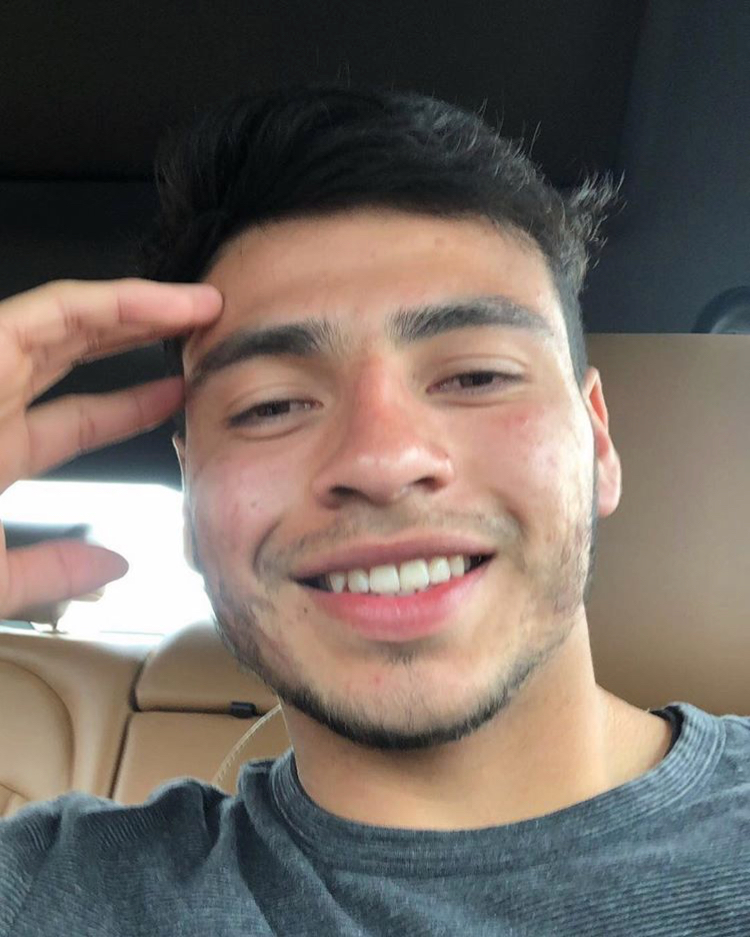 "Diego!! I just gotta say that your course is truly amazing, I learned so much from this course and you gave us all the tools and in my opinion you also gave me the confidence of actually starting to take big steps into this business because you provided all the information. This gave me all the confidence! And the fact that you are always here to help and answer all of our questions is truly amazing and I appreciate that. More people need to buy this course especially for the price you have it at , people need to take action!!!!"

- Jonny Glaze, Traveler, ATM Masters student